Welcome!
Welcome to Community Covenant Church of Kearney, Mo.
We invite you to join us
Sunday mornings.
We offer two in house worship services 9:00 & 10:30AM
and Community Café, a time of fellowship from 10:00-10:30 AM.
Coffee and refreshments are provided.
Information for our online service is listed below.
Sunday Schedule
Worship Services: April 2
Palm Sunday – Communion
Lent Week 6: "24" The Hour Has Come
Community Cafe – Coffee Fellowship 10:00AM
Nursery is available during the 10:30AM service
for children birth to 3 years.
Adult Life Group: Growing Strong in God's Family,
Adult Life Group: Gospel Project Room 6 – 10:30AM
KIDS' Sunday School – PreK through 5th grade 9:00AM
KIDS' Church – PreK through 5th grade 10:30AM
Youth Life Group 6th-12th grade, Room 5 – 9:00AM
God's Wisdom for Navigating Life
2nd and 4th Thursday of every month, 7:00PM.
8:30AM 1st Saturday of each month
We meet in the church fellowship hall.
Men's Group – "Iron Sharpens Iron"
Wednesdays 6:30PM in the fellowship hall
Women's Thursday Morning Bible Study at 9:30AM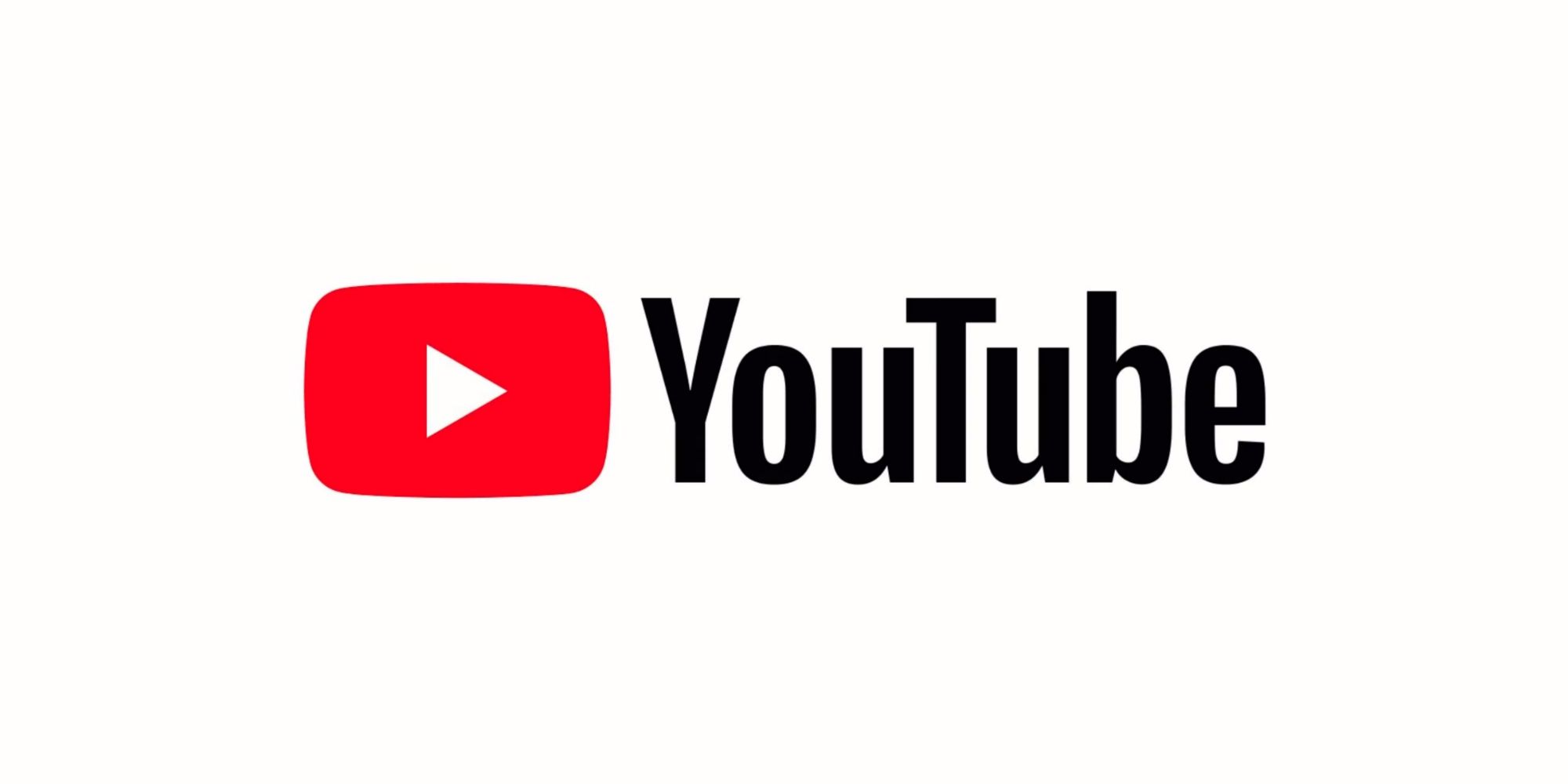 9:00 AM Sunday service is
Community Covenant Church